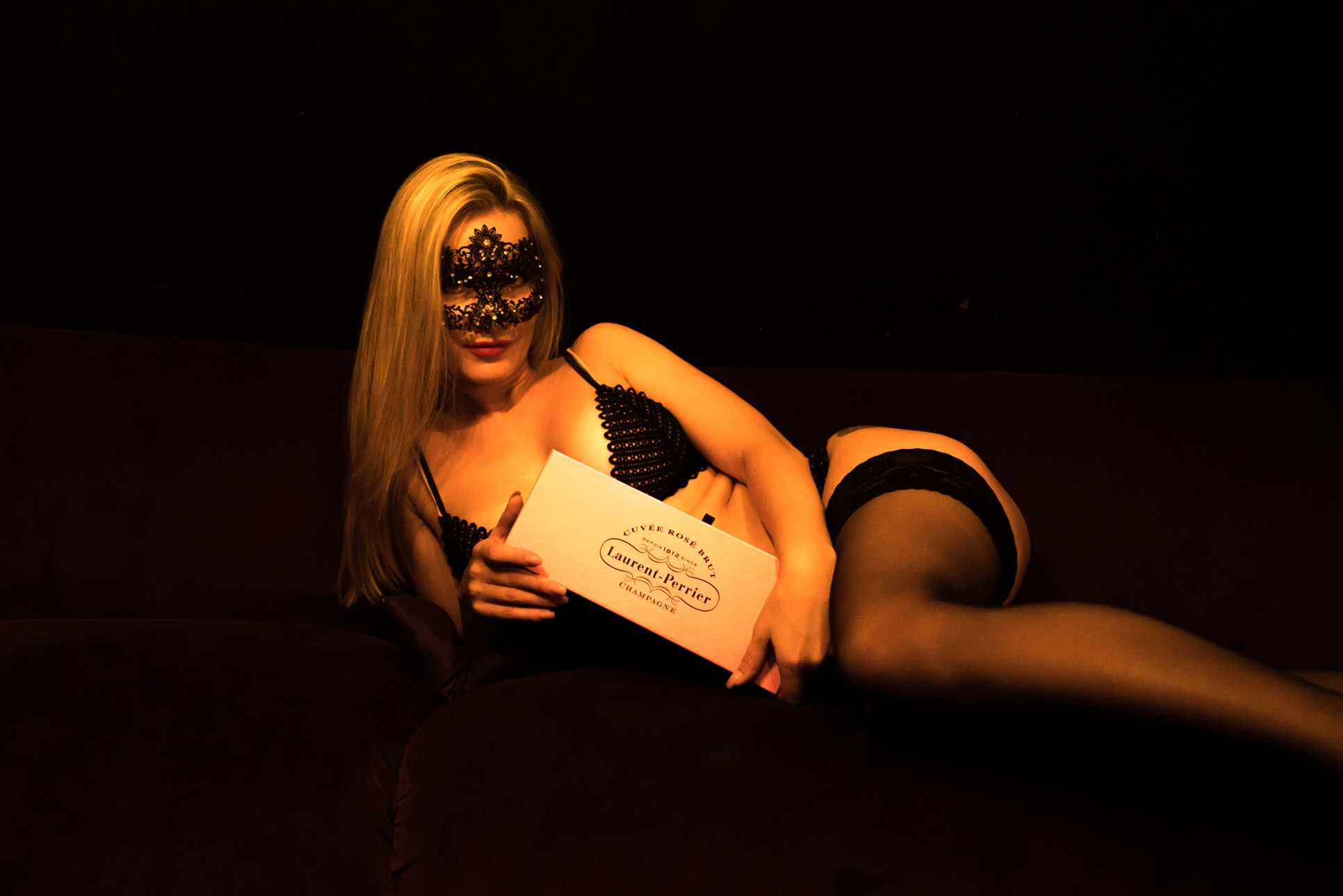 The best of the night in Geneva
Created more than 45 years ago in the heart of Geneva, the VELVET Club can look back on a rich history that has forged its reputation. The place has that extra soul that belongs to those who pass through time. Unparalleled artists, a unique atmosphere and a space architecture designed to preserve the well-being and confidentiality of its guests.
The VELVET Club is the best of the night in Geneva, all in voluptuousness and refinement.
The artists of the VELVET Club, remain and will always remain the most beautiful and are a reference that has lasted for years. You will fall under the spell of many of them. Our entire team is not represented, come and meet our artists whenever you want, we are open every evening.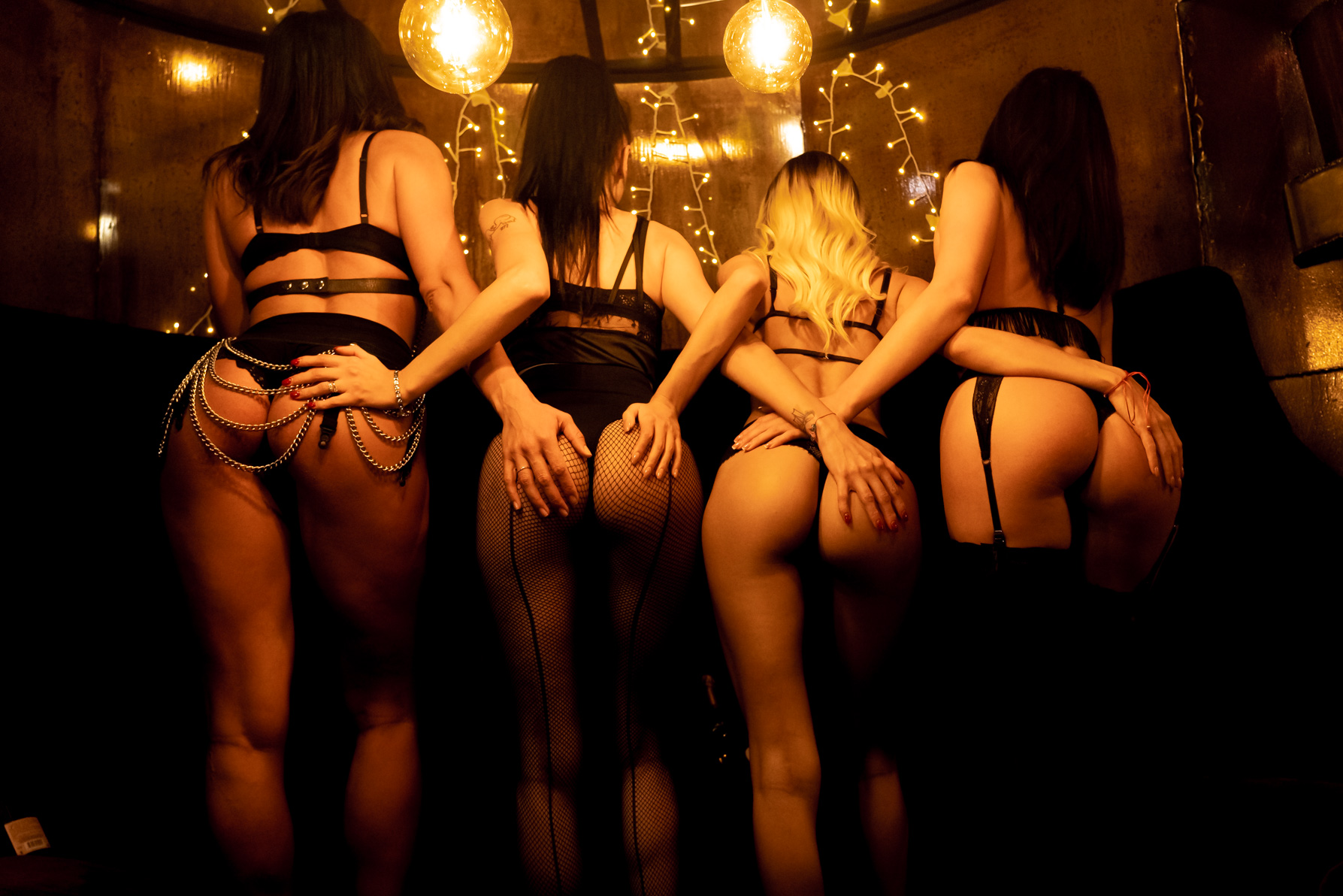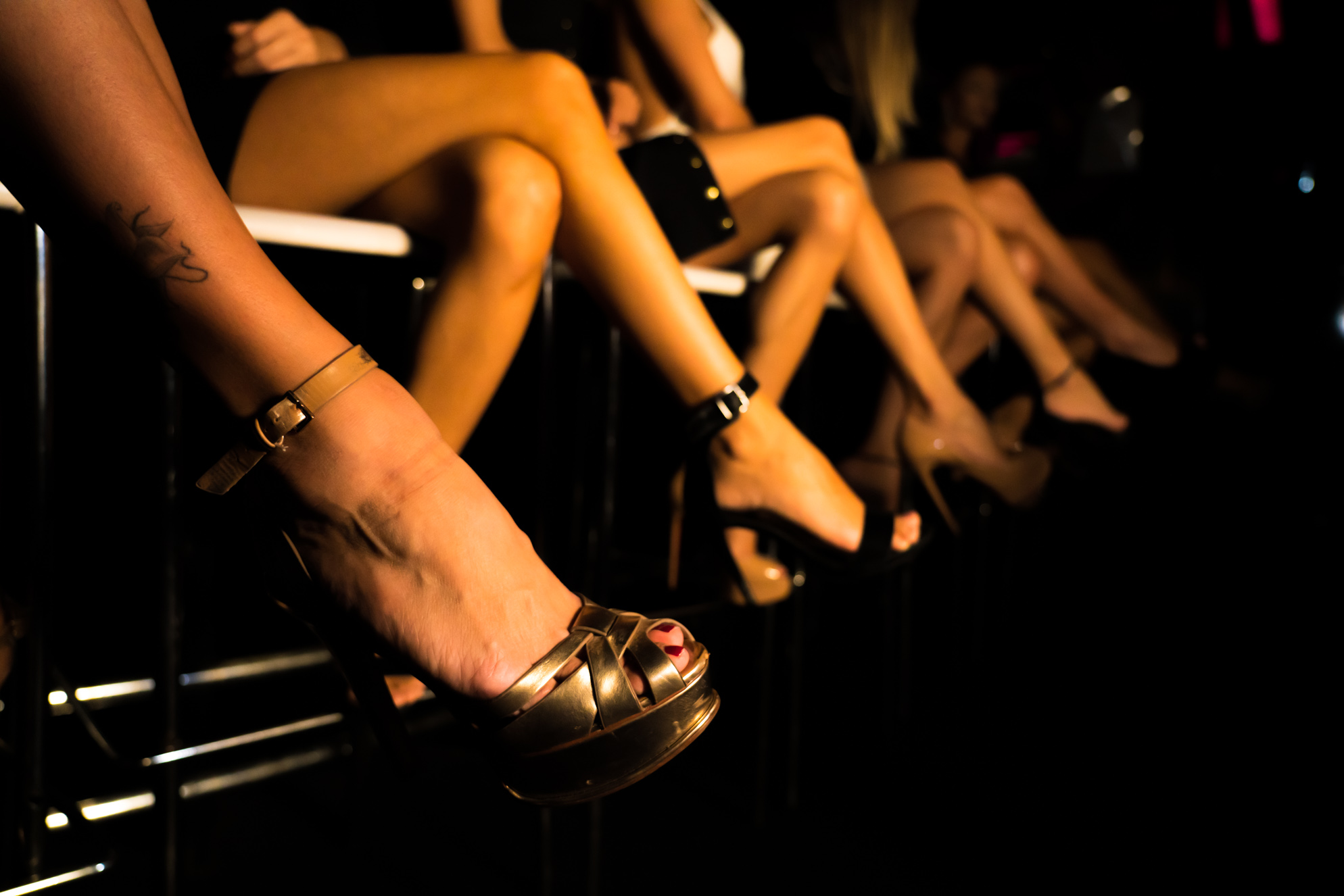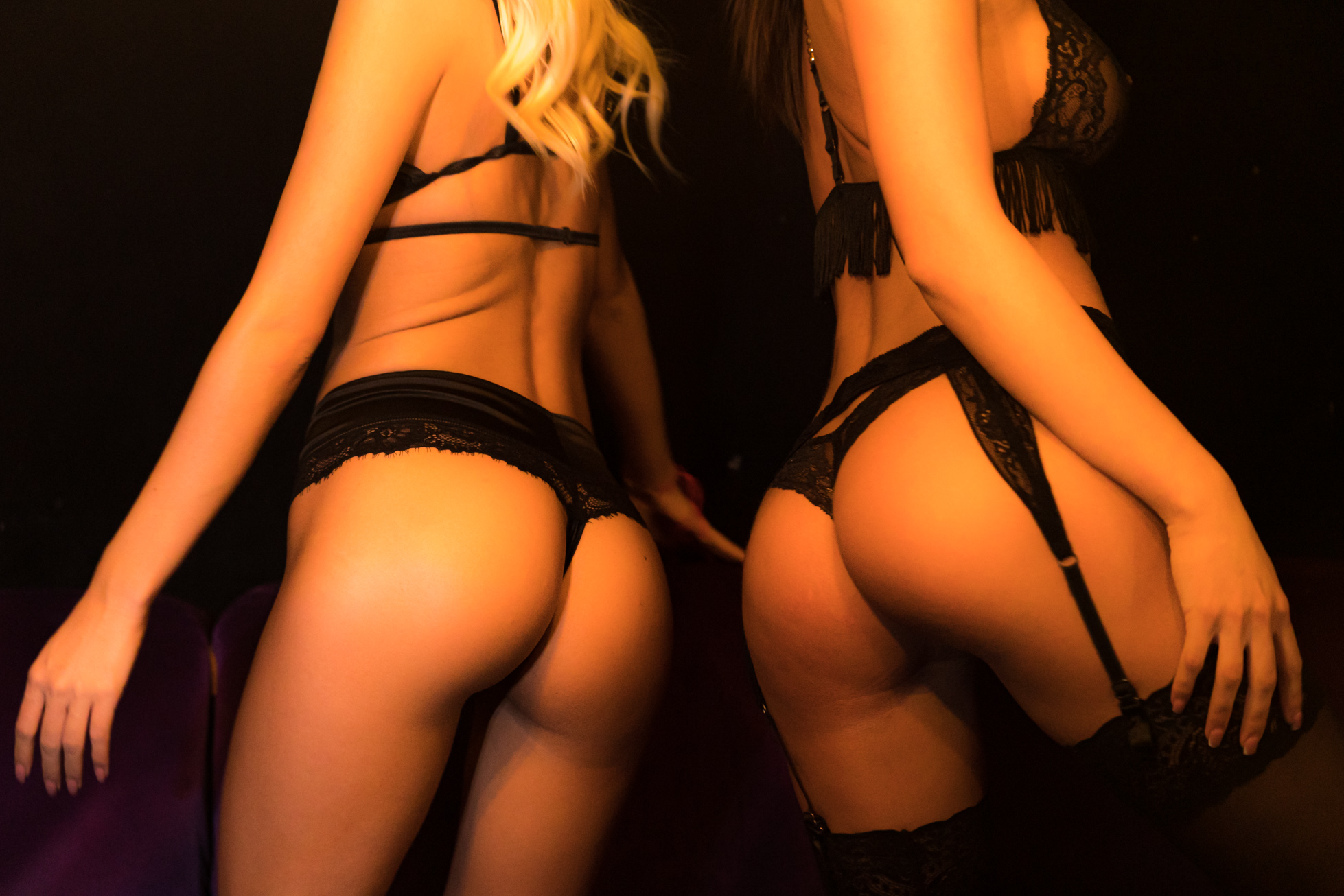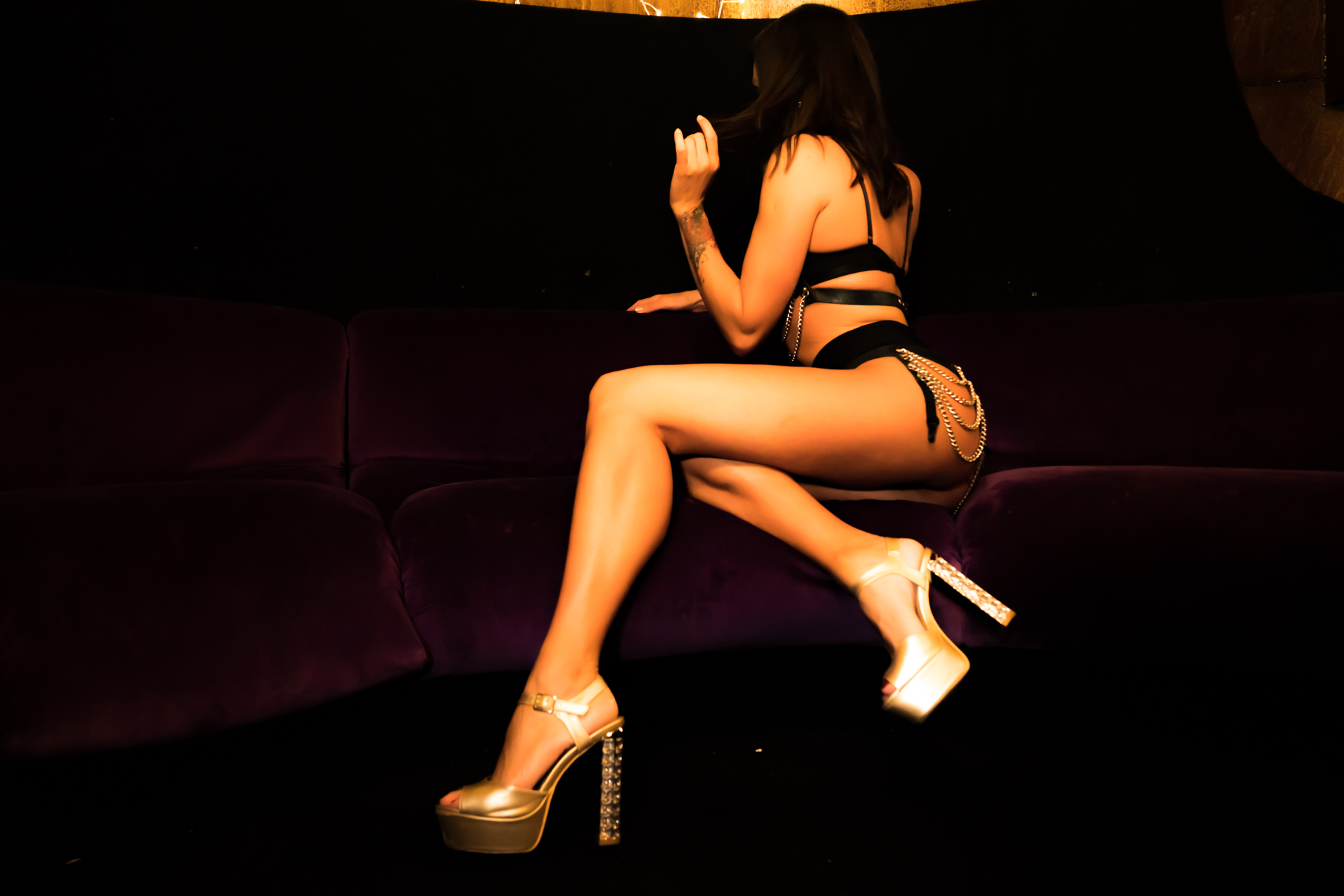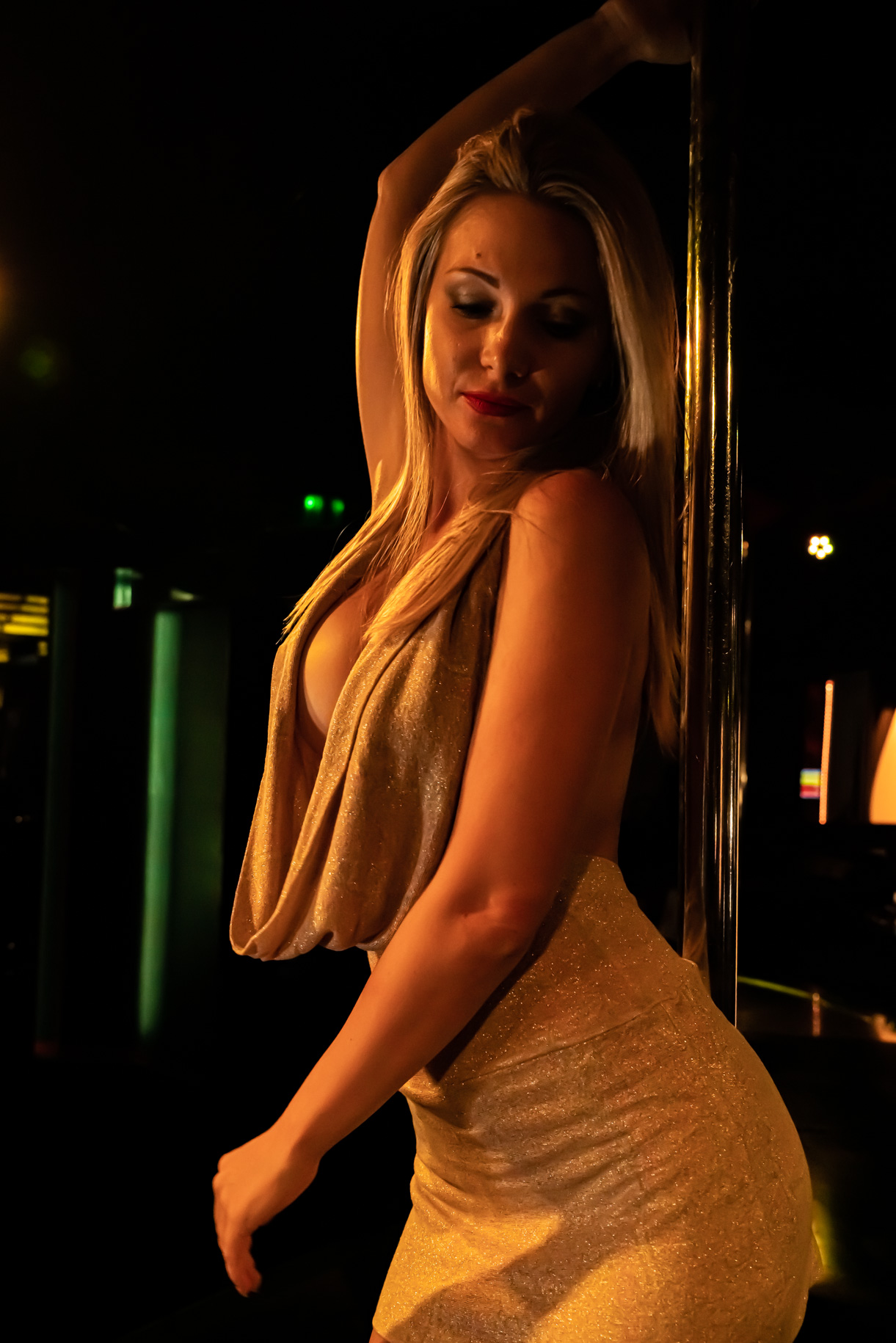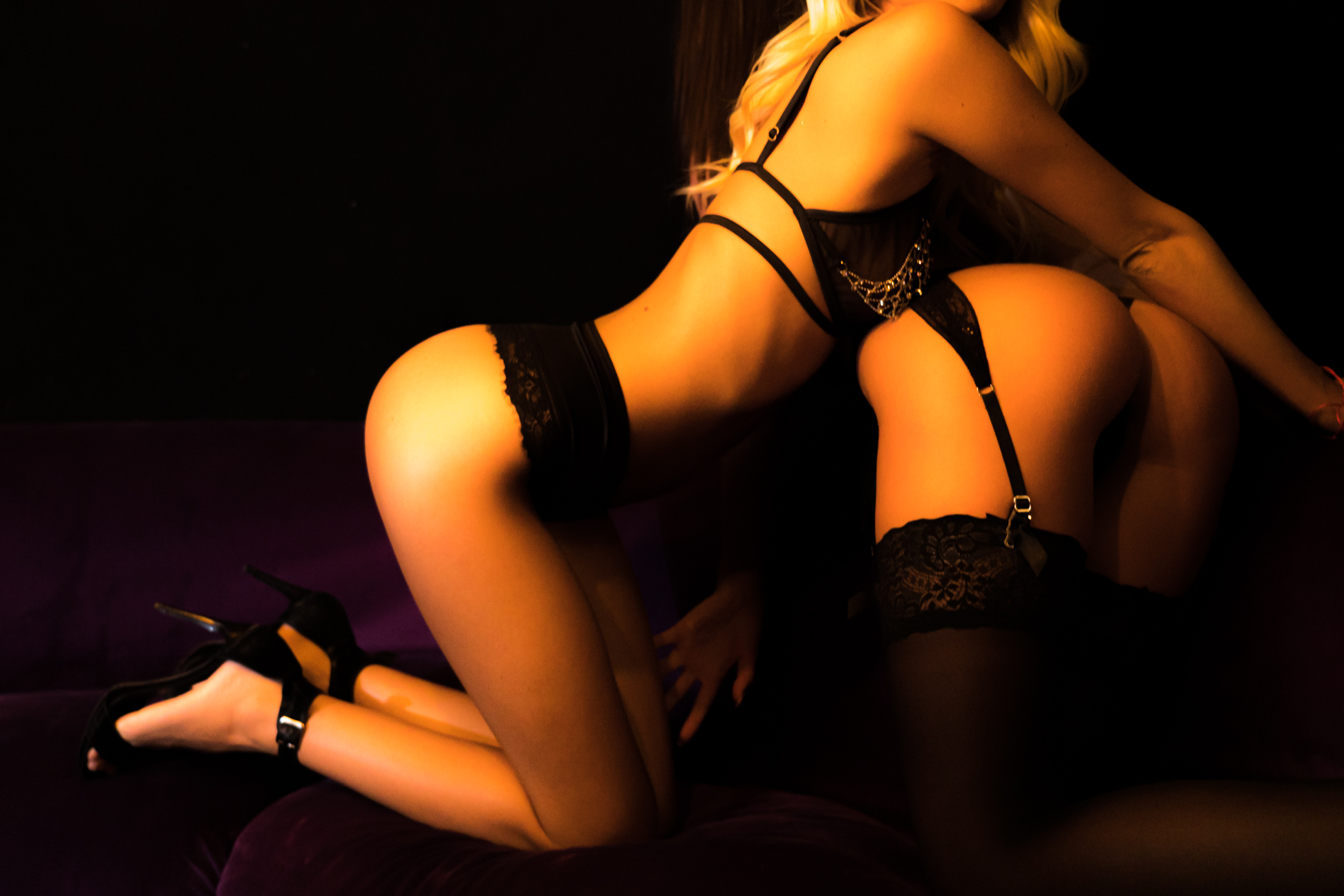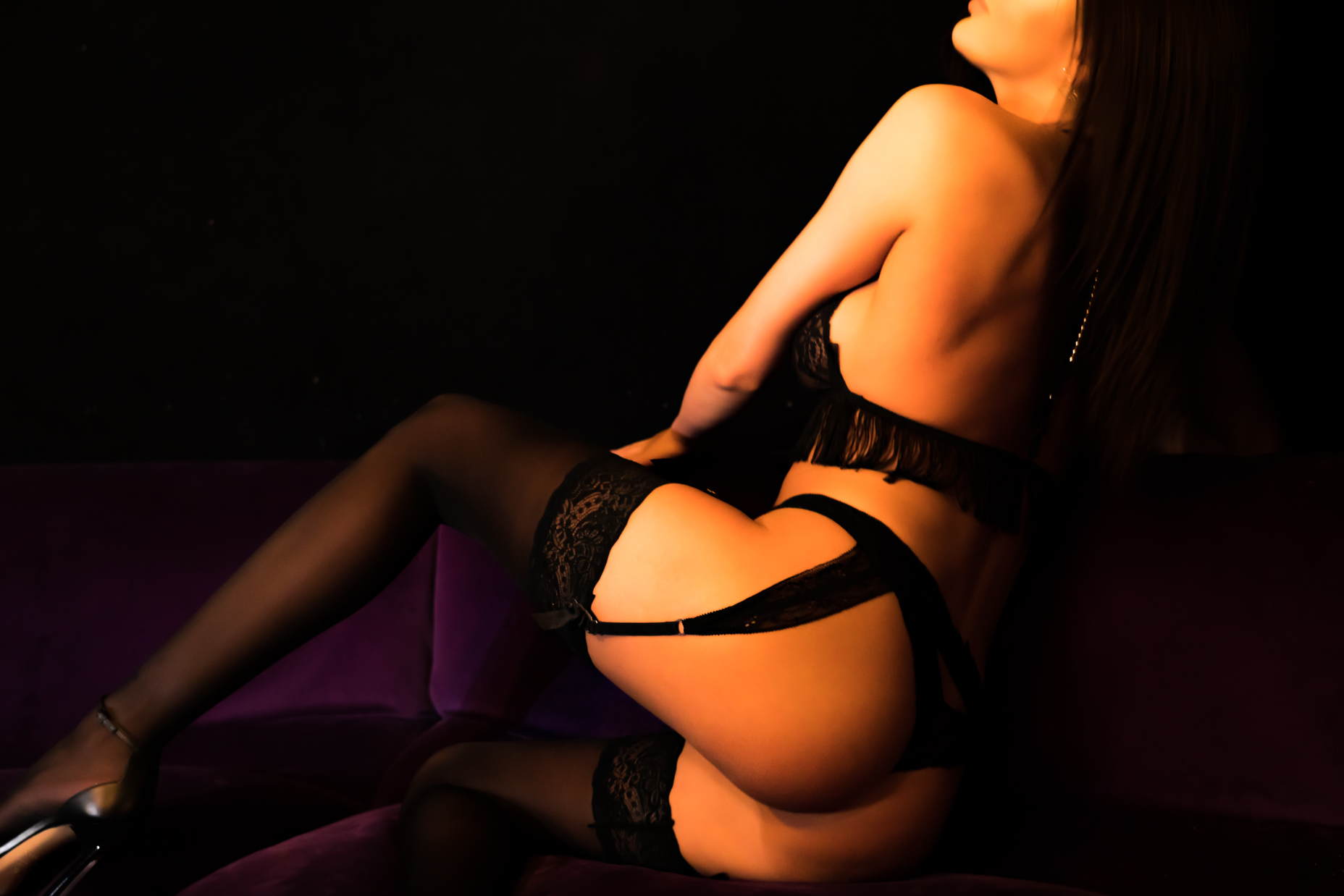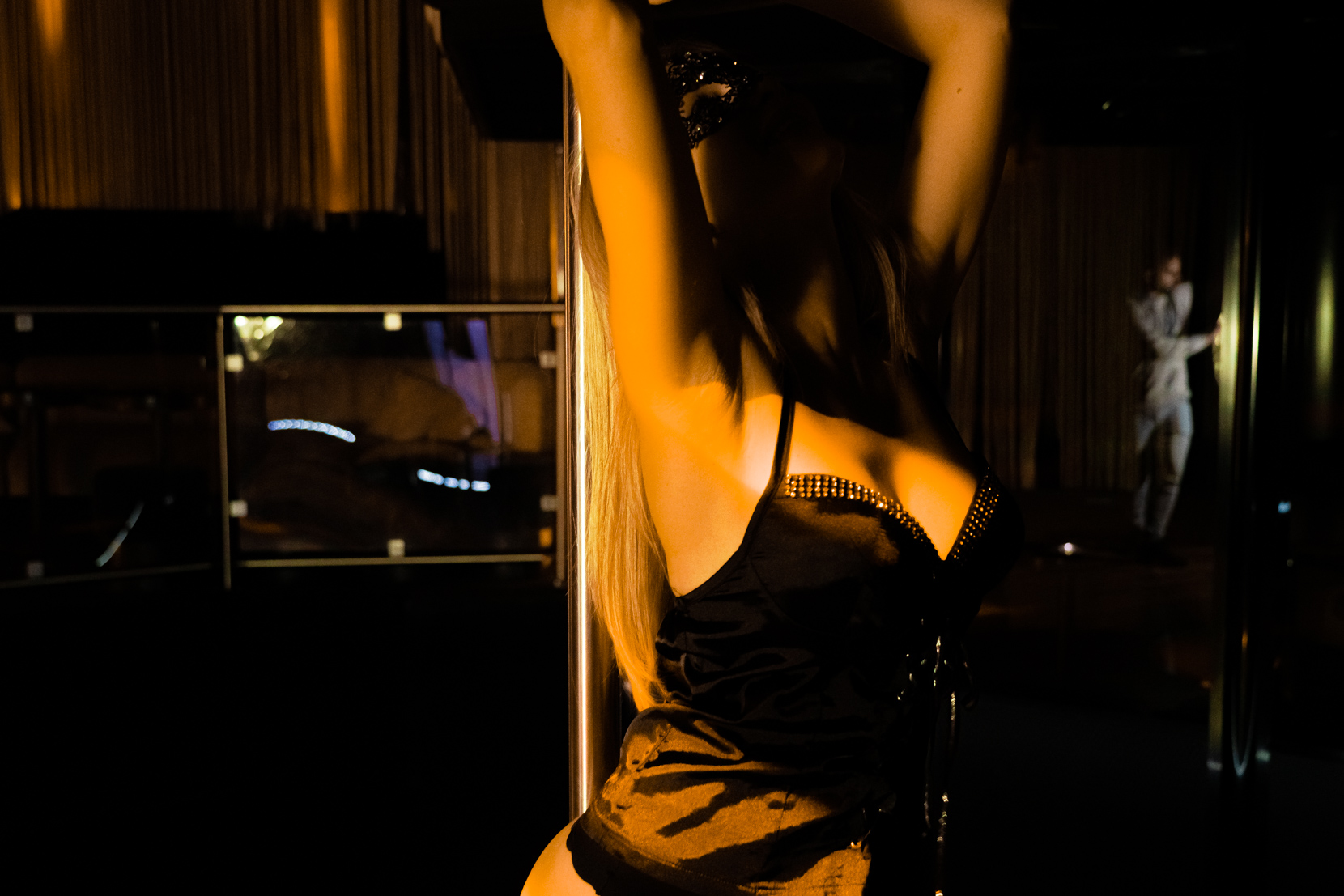 Our dancers present an individual performance on a continuous basis.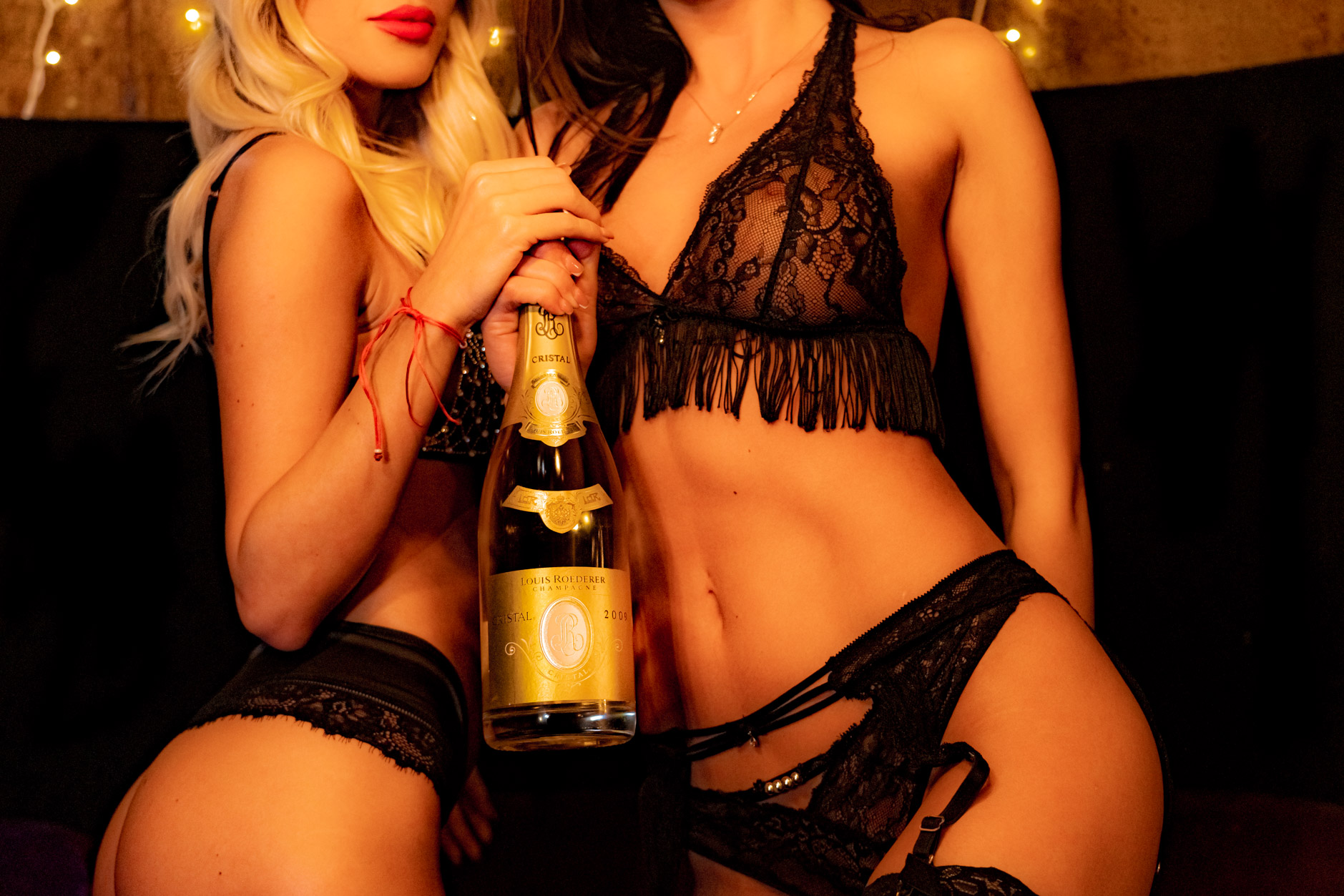 The new management of the VELVET Club regularly organizes events that all have one thing in common: fun.
In the magical setting of the VELVET Club, guests can, among other things, participate in tastings of great wines, selected with the greatest care, in order to share unique moments of pleasure in this very special setting.
Prestigious champagne
Vintage selection
The best of the night in Geneva​
Discover our gift cards which are the perfect gift if you wish to please a loved one by offering them an unforgettable evening at the Velvet Club in Geneva. You can customize the gift card with the amount of your choice or offer a package including a glass of champagne and a dance worth 200€. Book your card directly online now.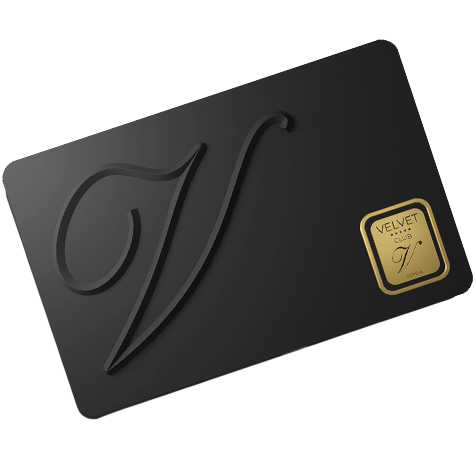 Privatization of the VELVET Club
.
The VELVET Club now offers the possibility of privatization for the organization of very specific events, providing you with space, staff and artists.
The club
Its staff
Its dancers
For you.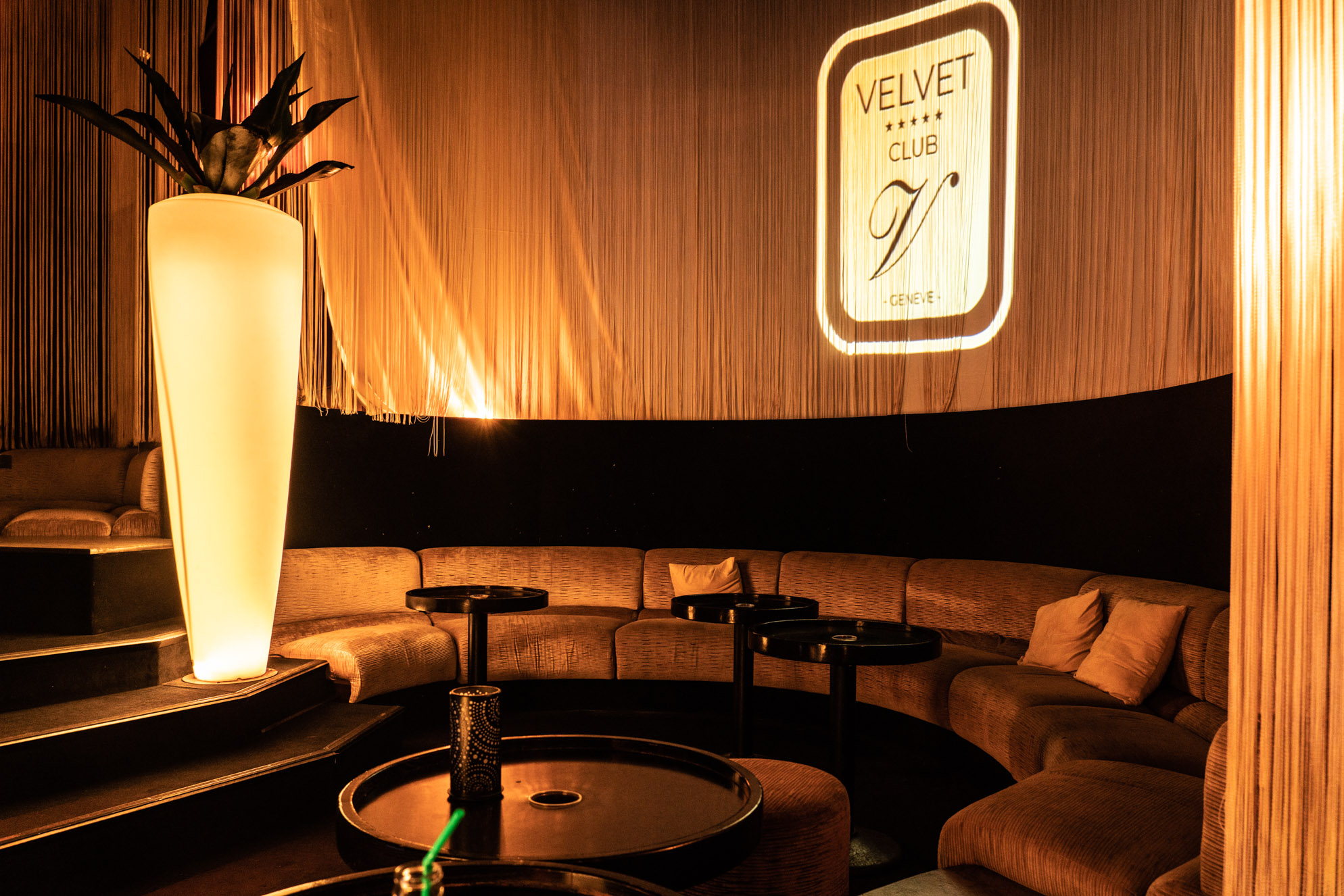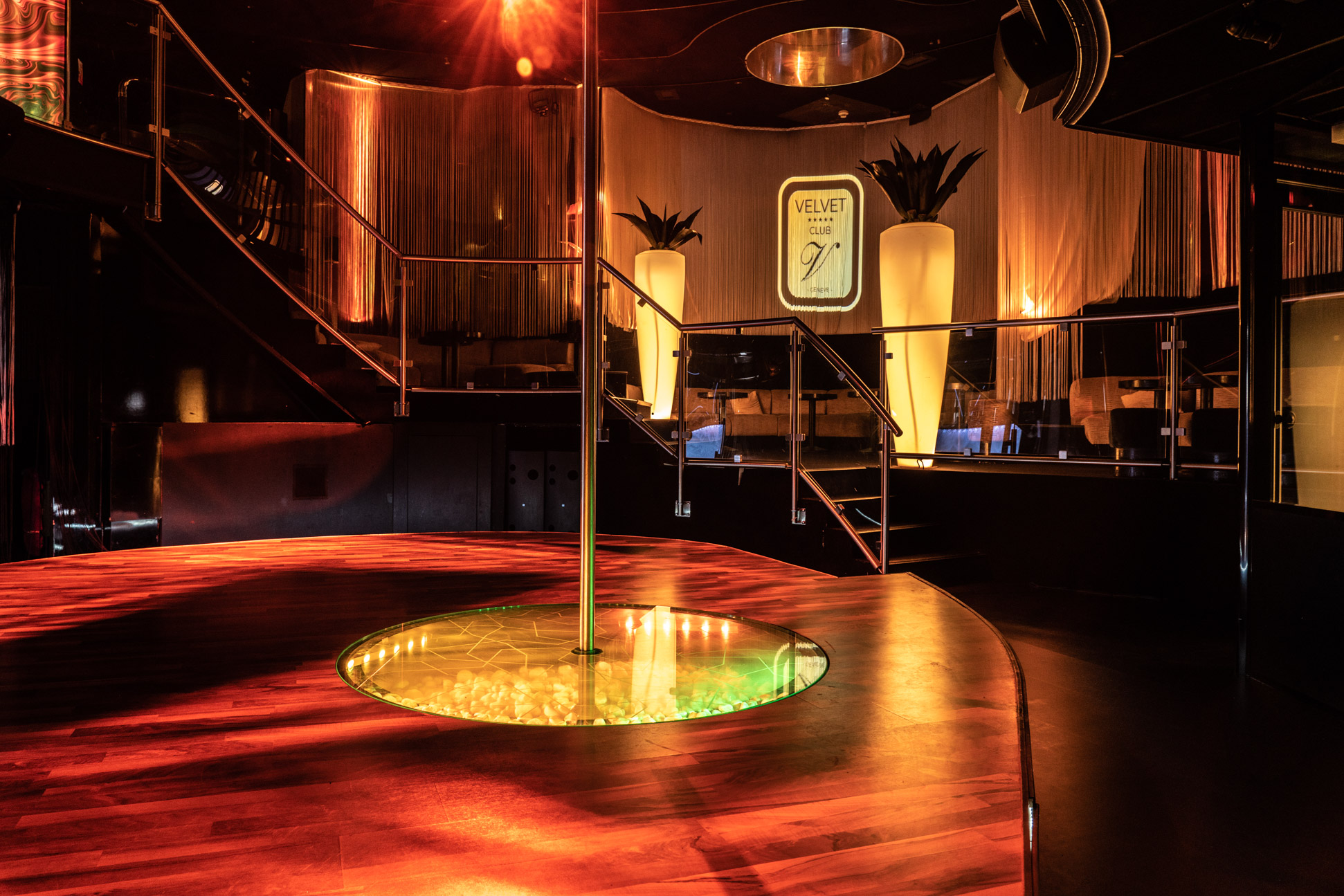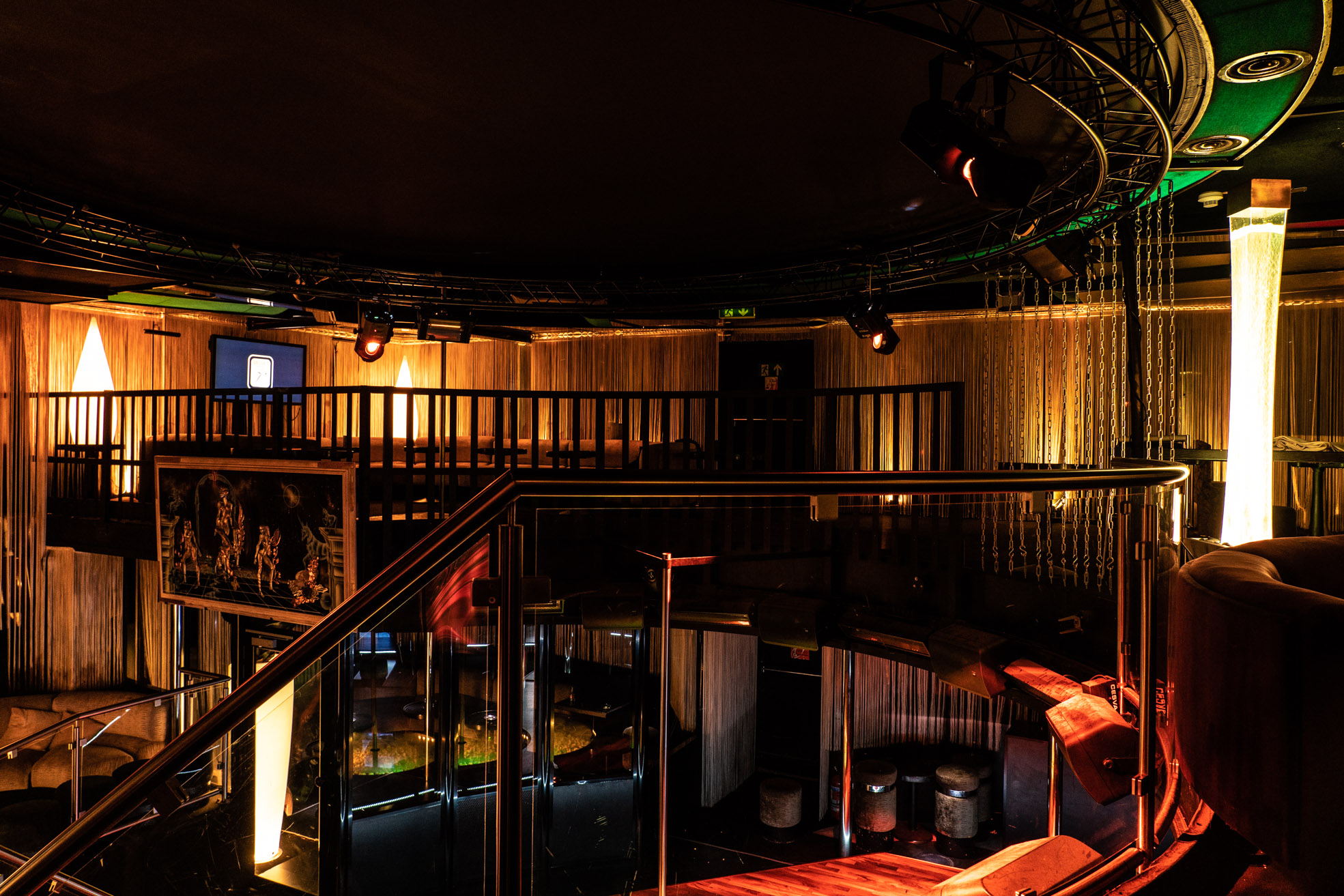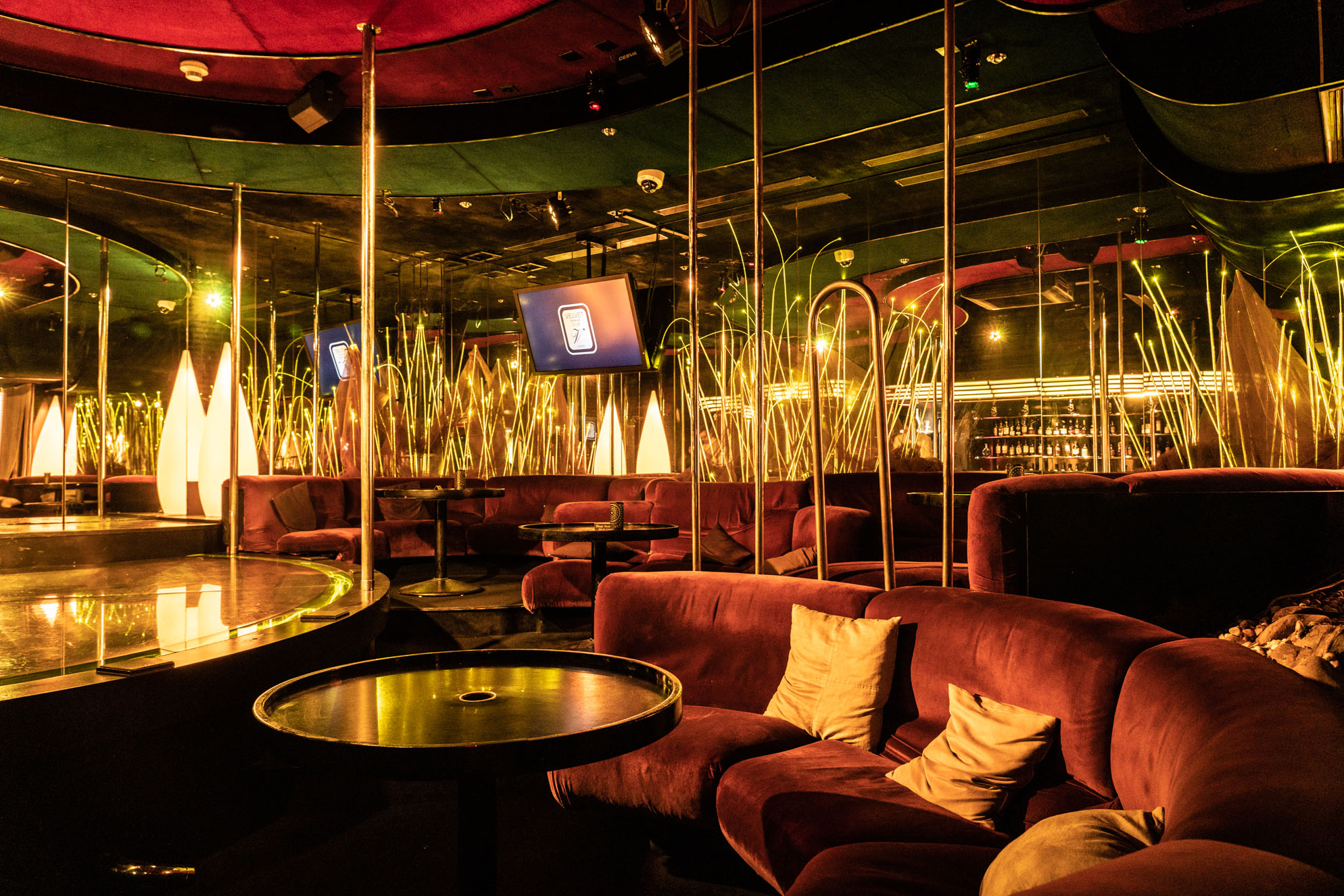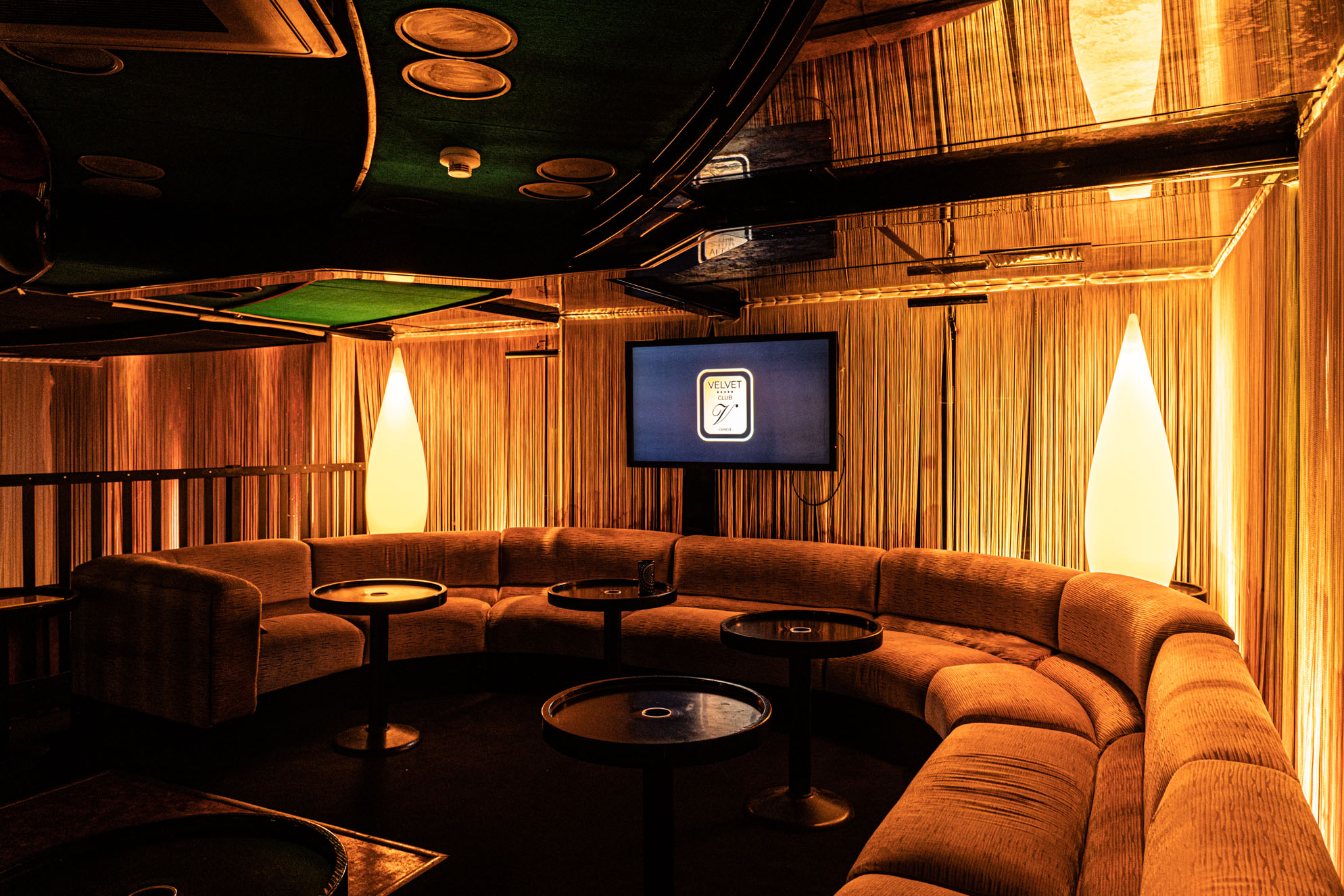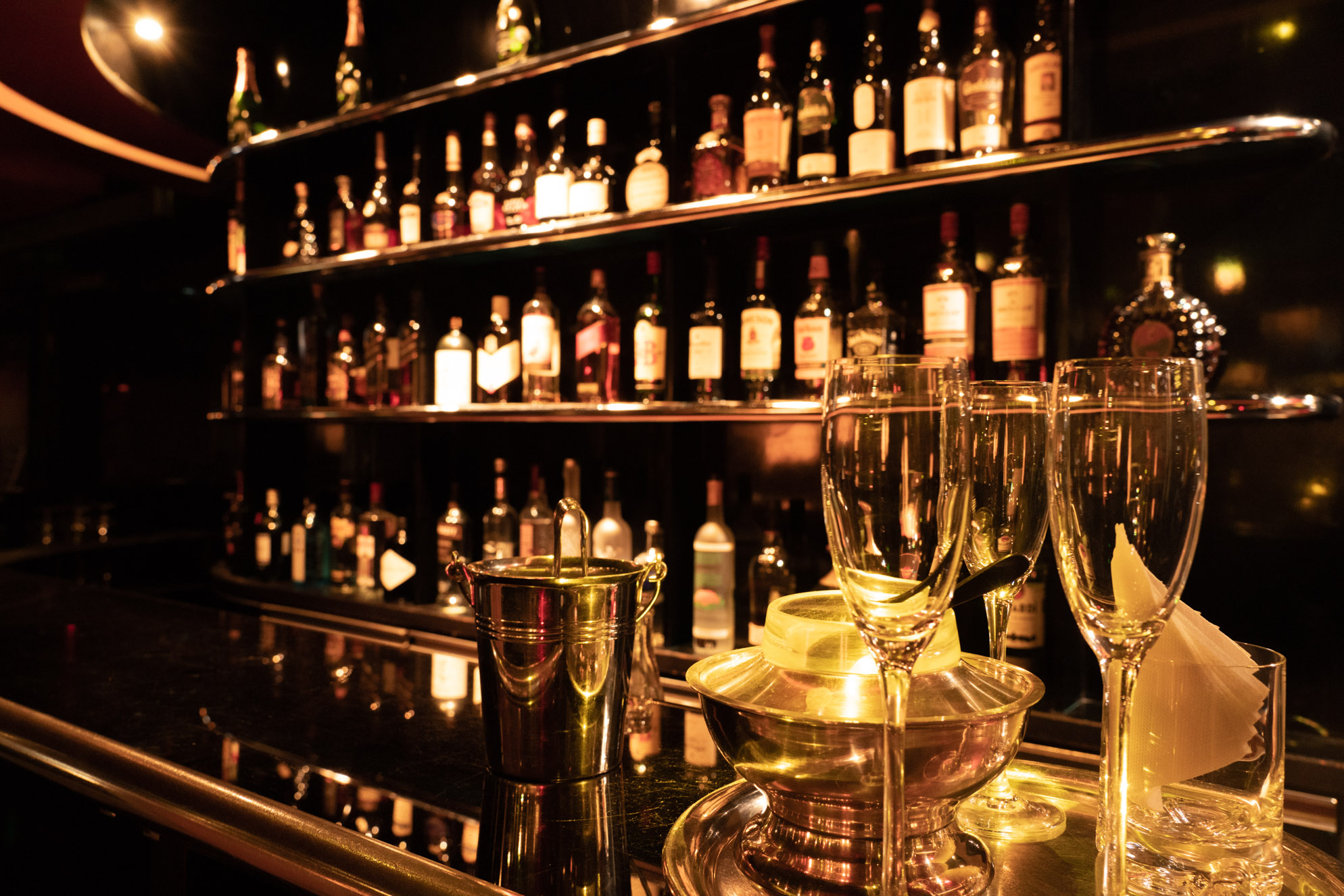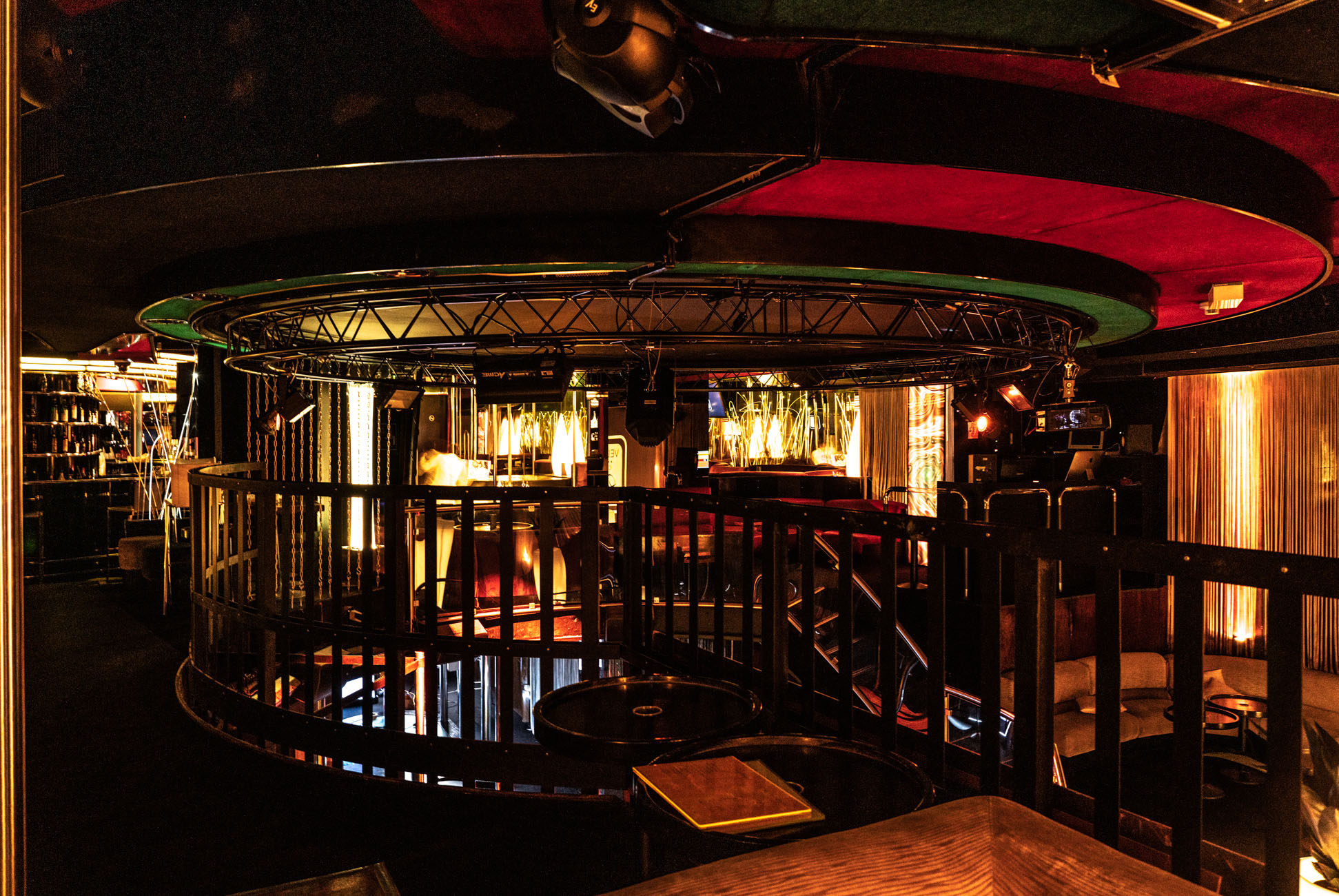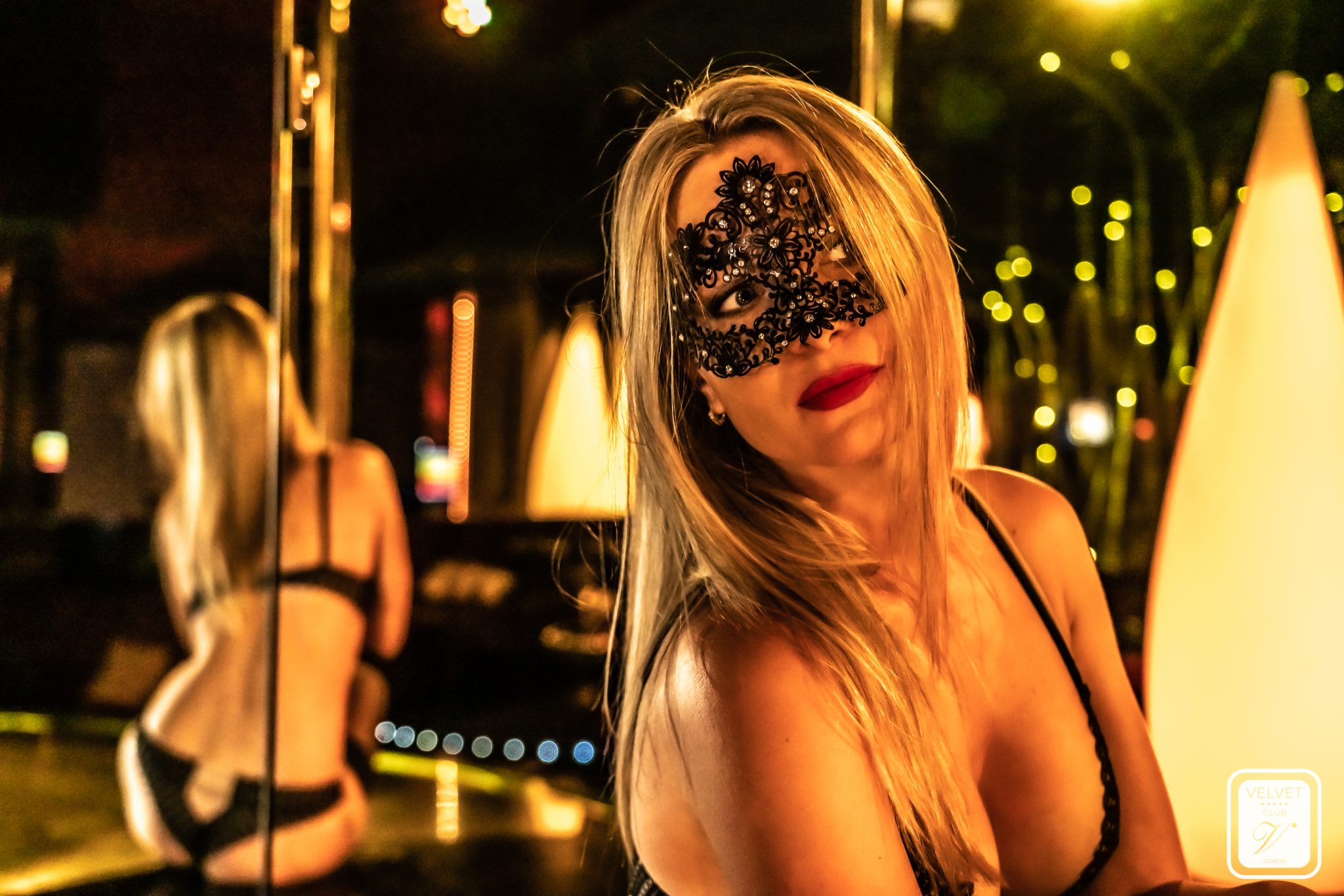 Shooting films and video clips
The VELVET Club regularly makes its magic place available to directors and producers, allowing them to capture unique shots.
Music videos, short films.... At The VELVET Club, let your imagination run wild.
Feel free to contact the management via our contact form at the bottom of the site.
"Nice place, nice ambiante"
"Des belles filles et du personnel très agréable."
"Superbe endroit et délicieuse soirée...!"